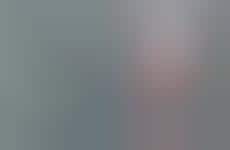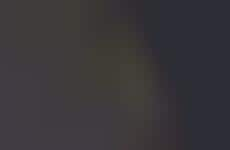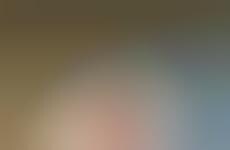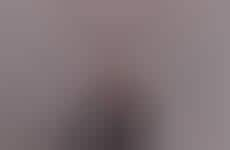 Consumers celebrate and enhance signs of aging
Implications - Rather than being rejected, traditional signs of aging are now being celebrated by mainstream media. As a result, older consumers are gravitating to products that help enhance -- not hide -- features like graying hair. This shift does not suggest that consumers are less attached to maintaining youth, but that they are more relaxed, and positive, in their approach to aging.
Workshop Question
- How is your brand approaching the boomer demographic, and does it reflect their unique approach to aging?