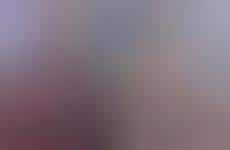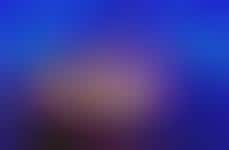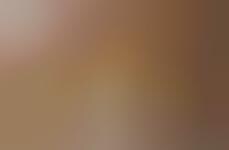 Consumers are drawn to pleasure-driven retail experiences
Implications - Epicurean retail concepts that entice consumers by engaging their innate pursuit of pleasure are emerging to reshape the brick-and-mortar landscape. Whether a multi-sensory in-store event or an opportunity for product education that feels recreational, such concepts marry fantasy and play in a way that opens up the realm of possibility in the mind of the consumer, making it a genuinely pleasurable encounter. This pattern is related to the consumer desire for immersive experiences that help elevate the everyday into the extraordinary.
Workshop Question
- What is your product or service's relationship with your consumer's everyday routine?
6 Featured, 54 Examples:
784,934 Total Clicks
Date Range:
May 15 — Jan 16