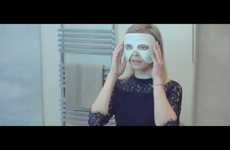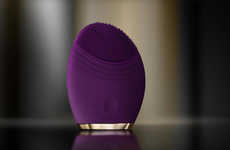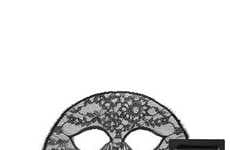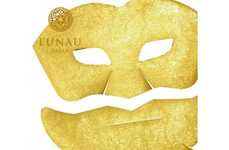 Consumers turn to luxury products to enhance vitality
Implications - While older consumers are primarily seeking youth and vitality from skincare products, they also desire a luxurious experience. As a result, they purchase products that are not only luxurious in their formulation and branding, but also in their accompanying ritual. This progression speaks to the act self-care being elevated from routine to indulgence.
Workshop Question
- Beyond quality and function, how can you incorporate an elevated user experience into your offerings?
Trend Themes
1. Luxury in Skincare - Consumers' desire for indulgent skincare, alongside youth and vitality features, presents an opportunity to create skincare products that not only serve a functional purpose but also offer a luxurious experience.
2. Opulent Ingredients - Consumers' demand for high-end skincare products trends towards ingredients like 24-karate gold and black algae to elevate routines and skincare experiences.
3. Connected Skincare - The creation of app-connected beauty masks and other skincare products that are integrated with technology presents an opportunity to develop personalized, customized skincare routines.
Industry Implications
1. Beauty - Beauty companies can explore new high-end skincare product offerings that incorporate luxurious ingredients and enhance the overall skincare experience for customers.
2. Technology - Tech companies can collaborate with beauty brands to develop app-connected skincare products that meet the personalized needs of specific consumers.
3. Luxury Consumer Goods - Luxury goods companies can develop luxury skincare lines that cater to consumers' growing desire for opulent skincare and beauty rituals.