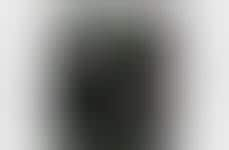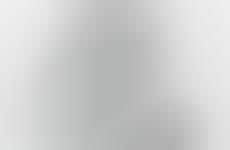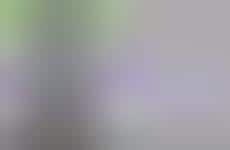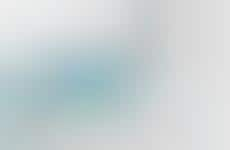 Consumers turn to big data for more personalized health tools
Implications - Living in an age of smartphones and wearable devices, consumers are accustomed to the onslaught of information available to them. When it comes to health and fitness, rather than being overwhelmed by stats, many consumers actively seek out more unique and targeted measurements.This progression not only speaks to the revolutionary force of big data in modern life, but also suggests a consumer preference for hyper-tailored and intuitive forms of health, while opening health and fitness up to mobile-savvy demographics such as Millennials and the Hispanic population.
Workshop Question
- How can Big Data be leveraged by your brand to demonstrate expertise and trust?