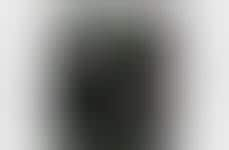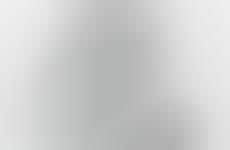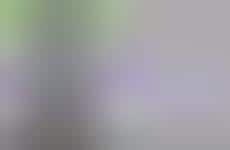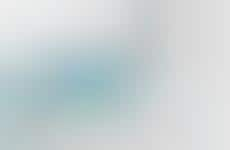 Consumers turn to big data for more personalized health tools
Implications - Living in an age of smartphones and wearable devices, consumers are accustomed to the onslaught of information available to them. When it comes to health and fitness, rather than being overwhelmed by stats, many consumers actively seek out more unique and targeted measurements.This progression not only speaks to the revolutionary force of big data in modern life, but also suggests a consumer preference for hyper-tailored and intuitive forms of health, while opening health and fitness up to mobile-savvy demographics such as Millennials and the Hispanic population.
Workshop Question
- How can Big Data be leveraged by your brand to demonstrate expertise and trust?
Trend Themes
1. Hyper-personalization of Health and Fitness - Consumers are seeking unique and targeted measurements that give them more personalized health solutions.
2. Data-driven Analysis and Actionable Feedback - Fitness wearable devices that explore large data set and deliver actionable feedback are being adopted more and more.
3. Intuitive and Futuristic Fitness Devices - The trends are shifting towards wearable and portable devices that enable efficient self-monitoring and easy data interpretation.
Industry Implications
1. Health and Fitness Industry - Hyper-personalization and data-driven feedback is transforming how consumers perceive fitness and healthcare.
2. Wearable Device Manufacturing - The demand for innovation in the design and functionality of wearable devices is constantly rising.
3. Digital Health Solution Providers - Developing integrated solutions that combine large scale data analysis with personalized and hyper-tailored health and wellness programs is the future of healthcare.