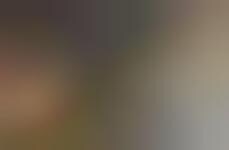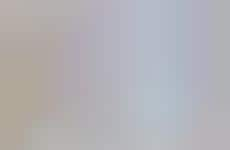 Consumers gravitate toward curated retail displays
Implications - In a continuation of the store-within-a-store approach, many retailers are offering installations and in-store exhibits that best showcase their products. As more and more consumers seek shopping that's enjoyable, they crave highly curated, borderline artistic forms of retail. This strategy is proving to be successful because not only is it more targeted, and therefore easier to navigate; it also allows consumers to better visualize the product outside of the store and in their own lives.
Workshop Question
- What other offerings compliment your brand's image and how can you co-create a lifestyle-guided experience for consumers?