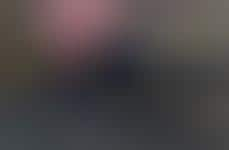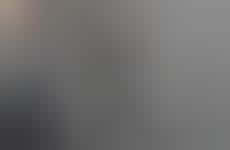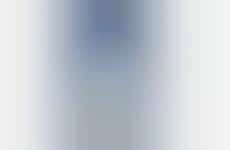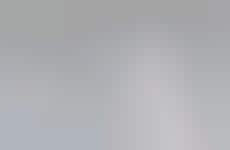 GPS technology expands to enhance consumer assurance
Implications - As more people come to rely on GPS, the technology has evolved to become even more accessible. By offering easier access in a variety of different contexts and modes of transport, whether that's offline navigation or location-optimized cycling, such innovations reveal the modern consumer's dependence on technology to provide both security and peace of mind.
Workshop Question
- How is your brand making consumer's lives more seamless and carefree?