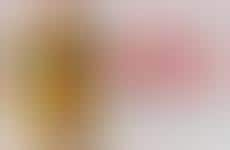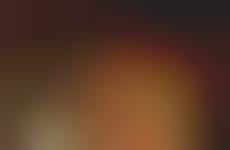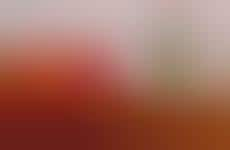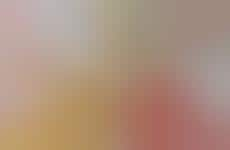 QSR retailers turn to pre-packaged goods to reach consumers on-shelf
Implications - Finding new ways to reach their consumers, fast food brands are tapping into packaged food options to offer menu items in more accessible ways. QSR retailers are offering some of their infamous menu items in nicely packaged forms that consumers can take home and enjoy at their leisure.This fast food expansion into grocery isles and shelves not only speaks to the growing desire for convenience in areas of consumption, but also a willingness from brands to expand their business models into adjacent categories.
Workshop Question
- How could you present and package your most popular product in a new light? What adjacent category would you tap to expand that reach?