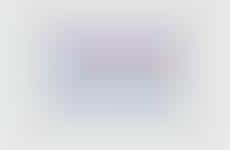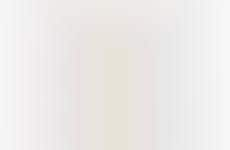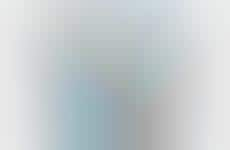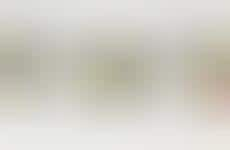 Icelandic-style yogurt gains momentum with North American consumers
Implications - Where once Greek yogurt served as the zeitgeist of the yogurt world, today, Icelandic-style skyr has captured the attention of novelty-seeking yogurt fans. With recreational travel to Iceland having boomed in recent years, it comes as no surprise that a desire for Icelandic cuisine would follow. Yogurt is a fast-moving, trend-susceptible category and skyr-inspired products serve as a natural progression that satisfies the consumer desire for simple, natural and unique products.
Workshop Question
- Where can your brand pull inspiration from recent and emerging trends in recreational travel?