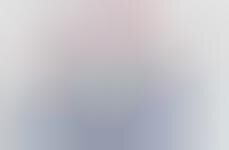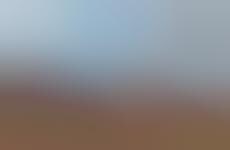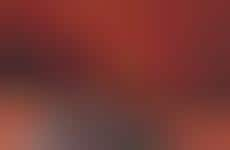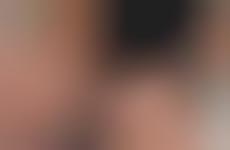 A cultural obsession with the red planet influences all manner of lifestyle products
Trend - Products linked to space travel and inspired by life on Mars are on the rise. This progression is an example of the inspiration derived by tastemakers and designers from such cultural fascinations and the larger influence innovations in technology have on the zeitgeist.

Insight - Sci-fi concepts have been a pop-cultural staple for a long time but now, technology is bringing such notions closer to reality and consumers are taking note. As many are excited by the possibility, they are giving way to their fandom by consuming and purchasing products that are tied to their sci-fi interests which were previously thought merely fictitious.
Workshop Question
- What larger cultural moment could you use as a surprising source of inspiration for a new product range?
5 Featured, 45 Examples:
144,905 Total Clicks
Date Range:
Feb 18 — Oct 18