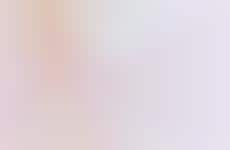 Large iconic companies are leveraging aesthetic subversion and kitsch
Trend - Notoriously difficult to define, 'camp' is the idea of so deeply subverting what is considered "bad" to the point that it's considered "good." Today, brands are tapping camp in their products and marketing to draw the attention of consumers.

Insight - The Internet of Things has the power to globalize and effectively democratize certain aspects of life, including things pertaining to style, art, and so on. As consumers gain more access and socialize about different subcultural phenomena, they begin to welcome such aesthetics into their life more openly. Eventually, as these notions enter the mainstream, more individuals begin interacting and embracing these concepts as part of the contemporary Zeitgeist.
Workshop Question
- How could your product or marketing become more visually subversive? Why or why not would this be a priority of yours?