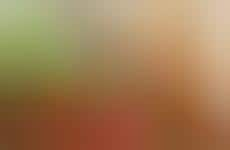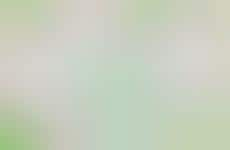 Brands provide support for consumers transitioning to a plant-based diet
Trend - From skipping meat once a week to transitioning to a fully vegetarian diet, many consumers are seeking diets that are healthier and more eco-friendly. Brands are stepping in as a support system through their offerings to help make that transition easier by outlining easy options for consumers to select.

Insight - With the many dietary options that consumers now have and are willing to experiment with, the choices and information in this space can be overwhelming. Individuals who are looking to transition into more restricted diets that offer alternative products and avoid certain foods and ingredients often seek out information via different avenues--from peers to social media. Brands that are able to enable this shift are likely to be go-tos for consumers.
Workshop Question
- How could your brand support and adapt to the lifestyle changes of modern consumers?