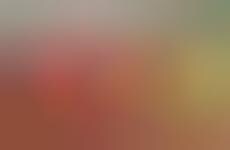 Established brands enter the cannabis space in an authentic way
Trend - Cannabis is becoming increasingly popular in North America and established brands are taking part in the growing market. By leveraging their strengths and established brand identity, these companies are able to reap the benefits of being a first-player in the cannabis lifestyle.

Insight - Contemporary consumers are feeling more at ease with cannabis as an ingredient in lifestyle goods as the industry grows and more products enter the market. Driven by curiosity, individuals are looking for ways to introduce the plant into their daily routines. Since many are wary about how cannabis might affect them, consumers look to more established and familiar brands that they trust in order to gain peace of mind and be more comfortable on their cannabis journey.
Workshop Question
- Where could you see your brand fitting into the emerging cannabis industry?