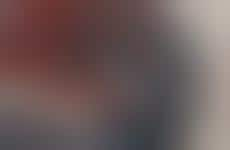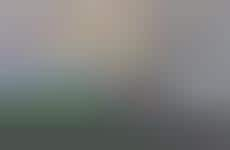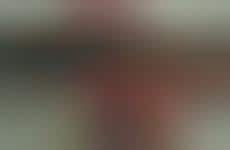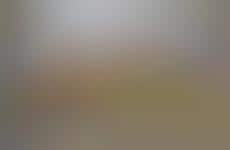 The use of electric bikes in the process of delivering goods is on the rise
Trend - Brands and small entrepreneurs that specialize in, or function with, delivery services are now compacting such services by offering electric bike delivery options. This both eases the lives of employees and contributes to sustainability.

Insight - As the urban population rises in number, so do emissions and demand for goods. Conscious of the dire effect things like consumption and transportation have on the environment, individuals in the city prioritize eco-friendly solutions that do not compromise on efficiency and convenience. In this way, consumers are able to go on with their day-to-day life and expectations of brands, while simultaneously feeling at ease that they are doing their part for the climate.
Workshop Question
- How could your brand better cater to its local consumers?
5 Featured, 45 Examples:
200,783 Total Clicks
Date Range:
Mar 16 — Oct 18