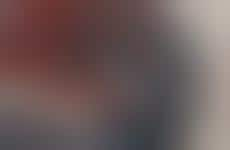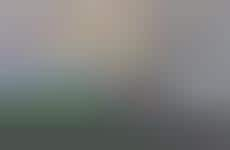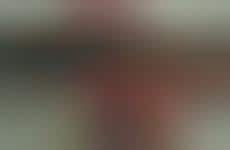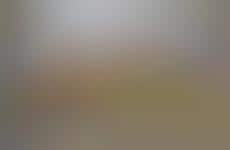 The use of electric bikes in the process of delivering goods is on the rise
Implications - Brands and small entrepreneurs that specialize in, or function with, delivery services are now compacting such services by offering electric bike delivery options. This shift comes as a direct response to urban populations rising, with brands seeking eco-efficient and personalized methods of catering to local consumers.
Workshop Question
- How could your brand better cater to its local consumers?
5 Featured, 45 Examples:
173,693 Total Clicks
Date Range:
Mar 16 — Oct 18