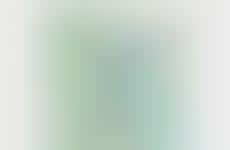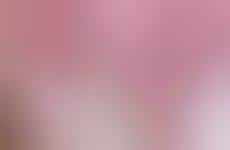 Alcohol-infused ice cream and popsicles are a nostalgic adult indulgence
Implications - Frozen treats such as popsicles and sundaes infused with alcohol are proving to be a hit with adults across traditional generational categories. This evolution highlights the expansive influence of nostalgic juxtapositions when it comes to alcohol experiences, as well as the interest in unexpected food and beverage hybrids.
Workshop Question
- How can you reformat a classic youthful favorite for grownup indulgence?