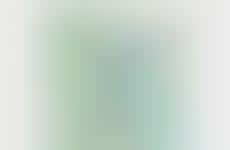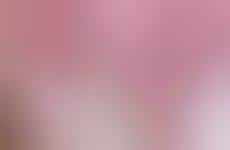 Alcohol-infused ice cream and popsicles are a nostalgic adult indulgence
Trend - Frozen treats—such as popsicles and sundaes—are infused with alcohol, targetting adults across traditional generational categories. These come in the form of a one-off product or a full pop-up experience.

Insight - The purchasing decisions of many contemporary consumers are often driven by a desire for novelty and nostalgic juxtaposition. Many individuals are captivated by the opportunity to experience something new, even if it is in a familiar format. Enticed by the prospect of it being enjoyable or having simply something to share with friends or on their social platforms, consumers look to satisfy their curiosity through indulgence.
Workshop Question
- How can you reformat a classic youthful favorite for grownup indulgence?