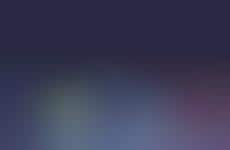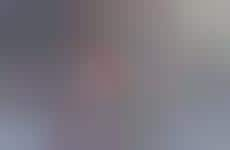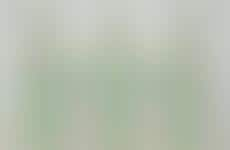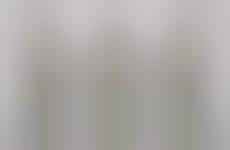 Booze brands look to adjacent alcohol categories for inspiration
Implications - Alcohol brands are attempting to regain loyalty lost to the recent Millennial preference for sober socialization by converging unexpected flavors within the alcohol category. While these flavors might not appeal to the masses, for Millennial foodies or die-hard fans, products like vodka-flavored beer serve as a shareable and novel experience.
Workshop Question
- What unexpected mashups within your own industry could your brand tap into?