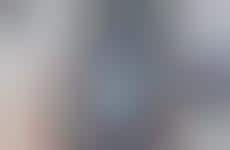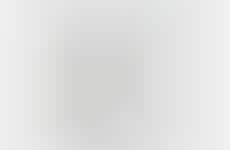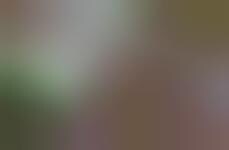 Governments and organizations are experimenting with forms of digital ID
Trend - Going beyond biometric integration into tangible identification systems, governments and other organizations are increasingly offering options for exclusively virtual forms of identification. As a complement to existing ID cards, users are now able to choose between presenting a physical card and a digital copy.

Insight - Contemporary consumers with busy lifestyles are looking for ways to streamline their every day, in order to alleviate possible frustration and anxiety. Aware of the promises of technology, individuals prioritize services that enable them to blur the physical and digital realms in a way that favors convenience, especially when it comes to accessing important products, services, or information. This allows consumers to feel better supported and more at ease throughout their day.
Workshop Question
- How will shifts in virtual identity impact your industry?