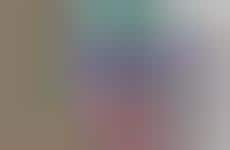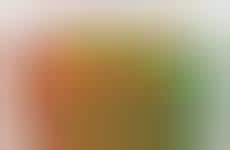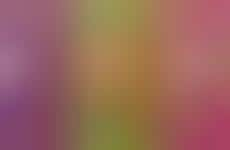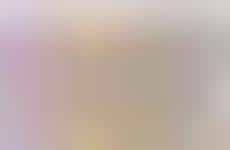 Mushrooms are highlighted in snacks as a key ingredient for healthy digestion
Implications - Consumers are turning to easily portable mushroom-based snacks, as they gain a better understanding of the impact of their consumption habits on their health, including their digestive systems. Mushrooms have risen as a key food source for maintaining healthy digestion, as the combination of fungi and bacteria play a role in optimizing gut health. As consumers become better informed about what is necessary to maintain all aspects of their health, they look for products that can easily be integrated into their daily routine.
Workshop Question
- How can your brand play a role in the consumers' desire to live a holistic lifestyle?