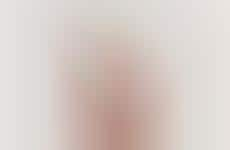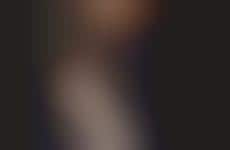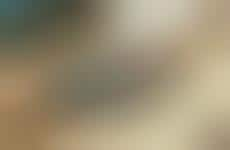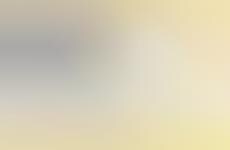 Consumers seek products and services in the tech space to help stay present
Implications - As mindfulness becomes a more idealized state for consumers, tech companies are debuting products and services that allow their customers to interact with their products in a way that supports a life lived with more presence. Be it an accessory for a device or a feature built into an app, the focus on the detrimental effects of technology addiction is impacting the expectations that consumers have for products in this space.
Workshop Question
- How could you update your offering to better support the personal development goals of your consumer?