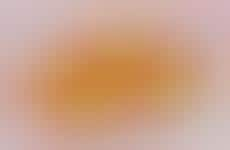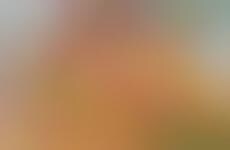 The omnipresence of pumpkin spice expands to include inedible merchandise
Implications - With the ubiquitous nature of pumpkin spice as a standalone flavor now moving past its place as a punchline, some brands are using it as inspiration for a variety of products outside the food and beverage category. This shift underlines the ability of food and beverage trends to influence far outside their industry once they reach a level of pop culture status that exceeds the mere experience of a flavor.
Workshop Question
- How can you look to food and beverage trends for inspiration in your industry?