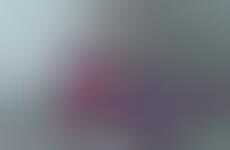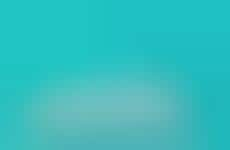 Emphasis on the familial bond warrants services that automate closeness
Implications - Personality is currency in the social media age, and most people's personalities begin with their families. This explains the surge in emphasis on familial bond in pop culture. That pop cultural phenomenon has ushered in a renewed interest in familial closeness that coincides with the oldest Millennial -- the Pro-Millennial -- reaching the age of first-time parenthood. Services that facilitate closeness via digital means connect the dots between digital, and emotional needs.
Workshop Question
- What impact does your product or service have on its customer's personal relationships?