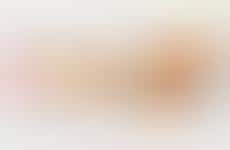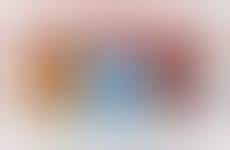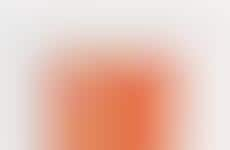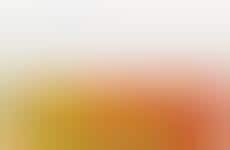 Superfood snacks are seasonally enhanced with pumpkin spice flavor
Implications - Wellness-minded consumers are embracing healthier ways to experience the essence of pumpkin spice by opting for superfood snacks reimagined with the omnipresent autumnal flavor. This progression highlights the ubiquitous nature of such seasonal experiences and suggests room for crossover in terms of marketing flavors that may initially seem limited in reach.
Workshop Question
- How can you add seasonal appeal to wellness-oriented products?