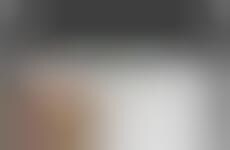 Brands empower consumers to re-use their food scraps in a variety of ways
Trend - Brands are giving consumers' more control of their personal impact on the environment by providing products and platforms that transform their food waste into new, edible or functional products.

Insight - As environmental issues become a greater focus in consumers' purchase decisions and habits, they're looking to lessen their personal impact as much as possible. Waste-reduction is one way they're able to do this, alleviating some of the guilt they may feel about how may they contribute to environmental issues.
Workshop Question
- How could your brand better empower consumers who are looking to commit to social or ecological causes?