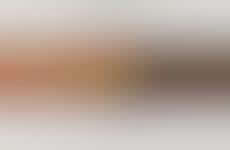 Gender-specific platforms create safe spaces for people to connect & socialize
Implications - As consumers turn to social media and online platforms for places to connect, more inclusive alternatives are arising to provide a greater sense of community and empowerment. Whether it be female-centric apps focusing on encouraging women to online platforms that provide a motivational outlet and guide for men, these digital communities are showcasing a desire for consumers to not only stay connected, but a desire for more inclusive, hyper-targeted mediums for expression.
Workshop Question
- In what ways could you hyper-personalize your products and services? How can you be more inclusive with your marketing approaches?
8 Featured, 66 Examples:
91,327 Total Clicks
Date Range:
Jul 16 — Feb 19