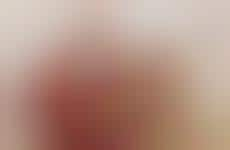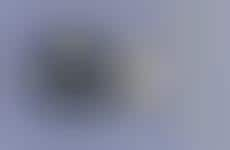 Cannabis consumption among boomers is on the rise
Implications - As North America continues its moves to legalize cannabis, there has been an upswing of cannabis consumption by baby boomers – whether it's used for its medical benefits or its mild mind-altering effects. More than legalization allowing boomers to once again feel comfortable with the plant, the rise of its use among this cohort also indicates the prioritization of nostalgia and the recapturing of youth in retirement-age adults.
Workshop Question
- How could your brand evoke nostalgia in its products, services or campaigns?