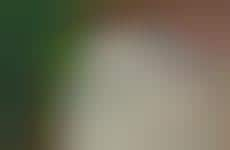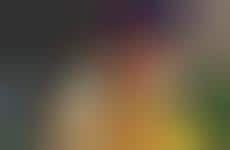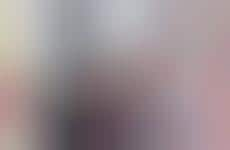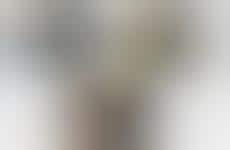 The humanization of pets in the family unit is honed in on by brands
Implications - The concept of pets being seen as not extended parts of families, but actual members of them, is being targeted by brands that are offering humanized services that cater to people with animals. These products and services allow for a unique form of indulgence that puts a distinct twist on familial bonding.
Workshop Question
- How could your brand allow for unique forms of indulgence within its area of expertise?