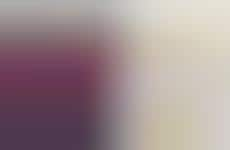 Booze-infused skincare aims to enrich the self-care process
Implications - Though many stray from skincare items containing alcohol, the many beneficial ingredients that alcohol-based beverages often contain are now being infused into various self-care products and services. The use of wine and beer in these items allows for brands to create distinct selling points while triggering automatic associations with luxury in consumers.
Workshop Question
- How could your brand better create the perception of luxury in its products/services?