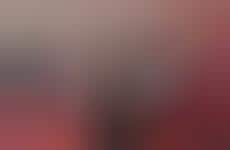 Cosmetic brands adopt gamification into their campaigns to boost engagement
Implications - The adoption of gamification in the application and/or selling of makeup is increasingly common as cosmetic brands seek to engage consumers in an oversaturated market. The adoption of gamified ads, pop-ups and apps in the cosmetic industry caters to consumers seeking brand experiences, rather than only the products or services being offered.
Workshop Question
- Consider an aspect of your product/service that your brand could gamify.
5 Featured, 37 Examples:
119,524 Total Clicks
Date Range:
Jan 17 — Aug 18