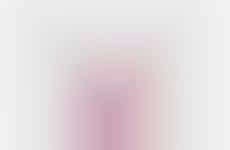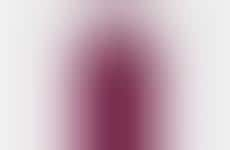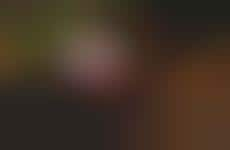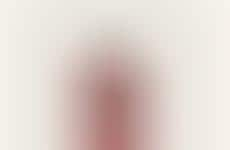 Beetroots are incorporated into different types of beverages
Implications - Whether alcoholic or touted as nutritious, beverages are being made with beetroot as their front-and-center ingredient. The use of this vegetable in a seemingly unlikely format caters to consumers seeking to achieve health and wellness in convenient forms, while also catering to consumers that see themselves as foodies.
Workshop Question
- How could your brand reformat the way in which one of its products/services is offered?