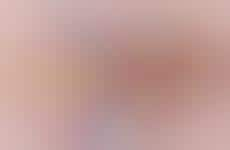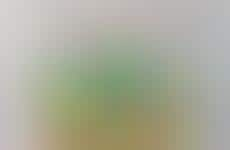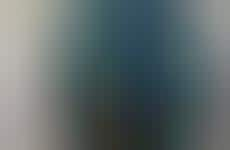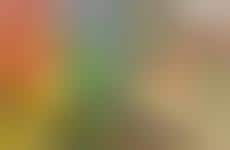 Dessert items containing cannabis properties and/or flavors are more common
Implications - With the cannabis industry now booming in North America, brands are offering sophisticated and traditional desserts that incorporate either the flavors or the gentle mind-altering properties of cannabis. This shift reveals the growing emphasis on commodifying what were once "underground" lifestyle habits for cannabis consumers, in order to cater to customers just getting accustomed to it.
Workshop Question
- How could your brand better adapt to emerging consumer habits within its area of expertise?