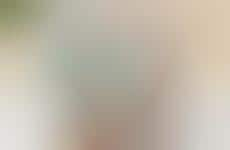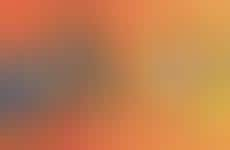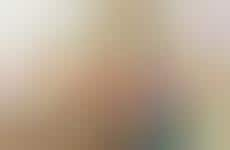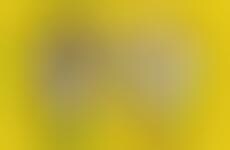 Veganism is adopted into mass-market food items
Implications - Large brands that have long-established themselves and are now finding themselves competing with the fast-moving innovations of smaller companies are turning to veganism as a way to differentiate themselves. Rather than position their vegan collections or products as more nutritious – as is the traditional marketing position – they are instead using them to expand their reach by tapping into the needs and values of previously unreached customers.
Workshop Question
- How could your brand bring in a new set of customers?