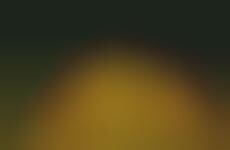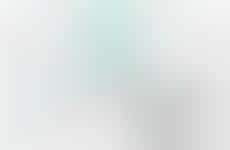 Dating apps evolve to offer more empowering & thoughtful experiences
Implications - While online dating has become much more mainstream, fears around catfishing, insincerity, and ill intentions continue to circulate. As a means to give users more confidence, dating apps are turning to elements of empowerment and education to shine the spotlight more on the individual themselves as opposed to their potential romantic partner. From activations that focus on work-life balance to those that speak to female empowerment, these match-making services realize the importance of not only providing a potential partner but enlightening the user themselves to feel more appreciated, educated and enlightened.
Workshop Question
- What can your brand to do make your consumers feel more empowered and enlightened?