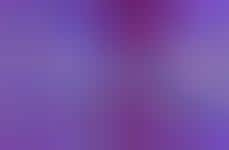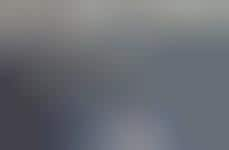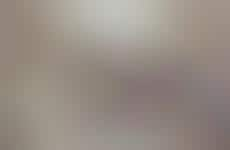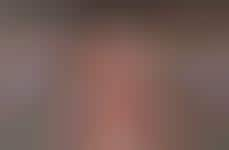 Older Gen Z's conflicting needs are consolidated through retail tech
Implications - The older half of Generation Z -- dubbed 'Z-Tribe' through Trend Hunter's research -- has conflicting appreciations for both in-store shopping, and streamlined digital experiences. Omnichannel consolidates these needs. Some retail brands are taking this a step further by explicitly targeting this youth generation through store design, experience, and integration of their social media habits.
Workshop Question
- What demographic represents your biggest opportunity, and how can you more explicitly target them?