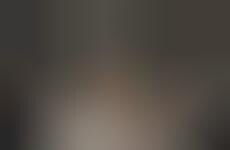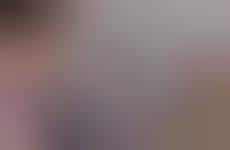 Brands showcase behind-the-scenes footage for more authentic marketing strategies
Implications - As consumer desire for authenticity grows, brands are swapping over-the-top aesthetics and grandiose budgets for more authentic, behind-the-scenes footage. Offering up exclusive content, brands are giving them a director's point of view of how a campaign was made and the brand's intended message to the consumer. Often more raw and emotional in nature, BTS footage represents a desire for real, unedited content, something that consumers are looking for no matter what platform or medium a brand may be communicating on.
Workshop Question
- How can your brand be more open and transparent with your consumers? Are there elements of your internal processes and manufacturing that you could showcase?
4 Featured, 35 Examples:
51,663 Total Clicks
Date Range:
Nov 17 — Aug 18