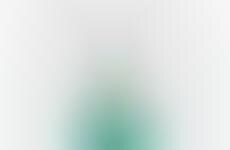 Eco-certification becomes more cost-effective
Implications - For many entrepreneurs and small businesses attempting to verify their claims on sustainability, one significant barrier to entry has been the high cost of eco-certification. Emerging modes of certification, either supported by government organizations or private entities, work to break down an often elitist system that inadvertently lends favor to those with the financial backing to earn eco-accreditation.
Workshop Question
- What systems currently exist within your industry that prevents smaller players from throwing their hat in the ring?