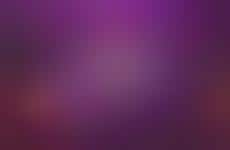 Fast food brands adopt futuristic campaigns to stay relevant
Implications - The incorporation of futuristic designs into campaigns, concepts, and even in stores in the fast food industry is on the rise. These elements of futurism, whether functional or purely aesthetic, are strategically created to keep the fast food companies in question relevant in the eyes of consumers, a good portion of whom are beginning to turn to more nutritious, low-cost fast food brands.
Workshop Question
- How could your brand incorporate elements of futurism into its product, service, or brand?