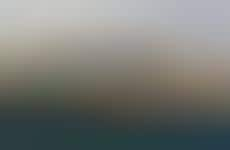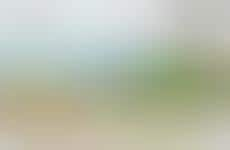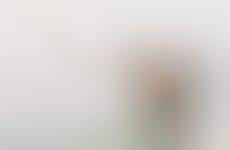 Travel platforms, products and services are centered around culinary industries
Implications - Though food is a large motivating factor for why people travel, the concept of travel-related platforms and services, both small and large scale, that are centered around food are just beginning to pop up. These services and spaces cater to consumers seeking forms of travel that are able to curate experiences that cater to their precise expectations.
Workshop Question
- How could your brand better center the consumer experience around their precise preferences and expectations?