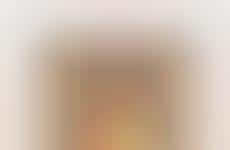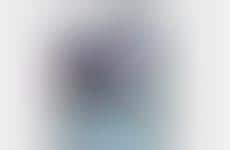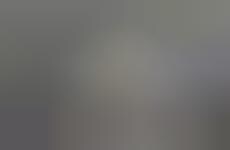 Products and services that aim to trigger relaxation target male consumers
Implications - Industries concerning themselves with self-care and relaxation have predominantly targeted women, however these industries are slowly adapting to calls for gender inclusivity. By actively catering to the design-related needs and preferences of many male consumers, such products and services are able to broaden the consumer base of the brands in question, while giving male consumers a way to explore self-care in ways that avoid the reluctance that can stem from societal norms and expectations.
Workshop Question
- How could your brand strive for inclusivity?
4 Featured, 36 Examples:
56,064 Total Clicks
Date Range:
Oct 17 — Aug 18