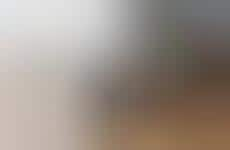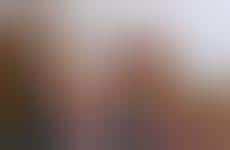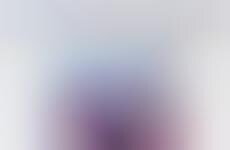 Connection is secured through micro-moment companionship services
Implications - In today's fast-paced and often lonely world, on-demand companionship products that extend beyond a simple transactional relationship work to fill in the gaps of our social experience (for example, helping seniors with their shopping rather than simply driving them to and from the store). While commoditized connection might not necessarily be a new idea, it's the extension of these services to fill everyday micro-moments that delivers the deeper, more authentic link to the world around them that humans so urgently crave.
Workshop Question
- How has your brand responded to the increased expectations of authenticity that many consumers have for the brands they interact with?