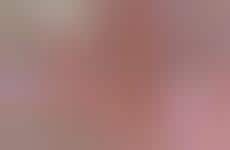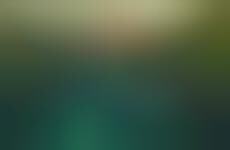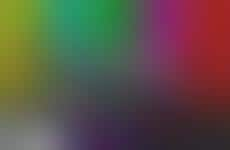 Brands take over familiar spaces in marketing stunts
Implications - Brands are taking over spaces already known to consumers that aren't typically associated with their core product, an act which creates excitement and novelty in the process of campaigning. More than collaborating with adjacent companies and industries for unique experiences, the use of familiar environments is able to effectively pique consumers' curiosity.
Workshop Question
- How could your brand evoke both familiarity and curiosity for consumers?