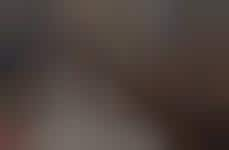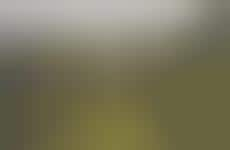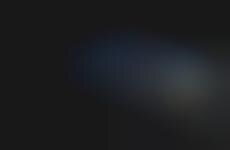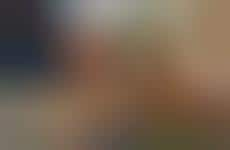 Alcohol brands appeal to adventurous travelers with unique accommodations and tours
Implications - Alcohol brands appeal to avid travelers by providing them with ways to experience beers, wines, and spirits through engaging, educational and physical activities. Veering from traditional brewery or distillery tours, offbeat activities like cannabis-winery tours and gin foraging vacations resonate with an experience-driven audience. This new form of tourism helps connect the brand to the consumer on a more intimate and educational level.
Workshop Question
- How can you connect with your consumers using experiential tactics?