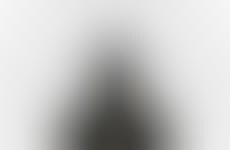 Charcoal-infused hair care becomes increasingly common
Implications - The beauty-related benefits of activated charcoal are well known by consumers prioritizing skincare, but a less known benefit is the ingredient's ability to enhance the health of hair — a fact which hair care brands are now catching on to. These products cater to consumers who prioritize natural self-care.
Workshop Question
- How could your brand prioritize naturality?