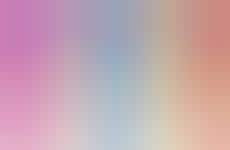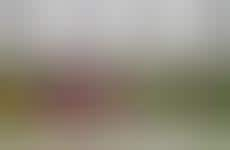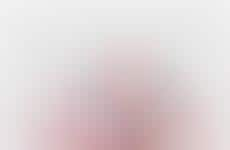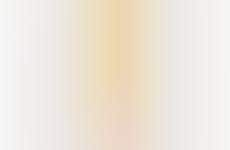 Peach-based skincare adds a playful marketable element to cosmetic products
Implications - The incorporation of peach into various skincare products is done for the many skin-enhancing benefits of the fruit — including vitamin C and its anti-aging functions. Alongside their natural benefits, peach-infused skincare products have the added benefit of automatically invoking a sense of youthfulness, and therefore catering to consumers of all ages.
Workshop Question
- How could your brand infuse an element of youthfulness into its product/service?