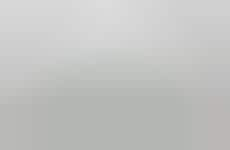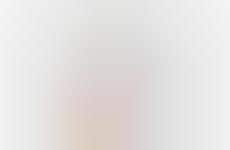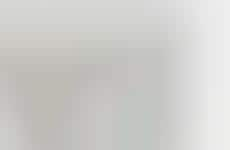 Alternative dairy products and collections take on sophisticated branding
Implications - With the alternative dairy industry booming, brands are tackling oversaturation in this market by offering their products in packaging that boasts modern, minimalist imagery. The use of such branding allows brands to directly cater to consumers seeking high-end products, while offering a point of distinction in an overrun market.
Workshop Question
- How could your brand label itself as more distinct than its competition?