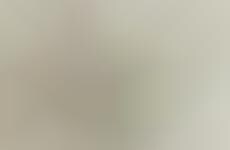 Pet food mimics the diet animals would have in their natural environments
Implications - Mirroring the paleo diet, wild pet foods are meant to provide pets with diets that they would traditionally experience in the wild. With human food trends often translating into the pet food space, it comes as no surprise that we would see this adaptation appear, especially when you take into account the alleviation of guilt that serving pets with an elevated diet provides busy owners.
Workshop Question
- Does your industry set or follow trends? How might an understanding of rooted consumer desire help you to hack this system?