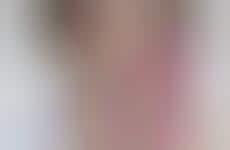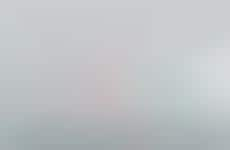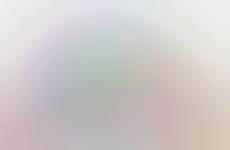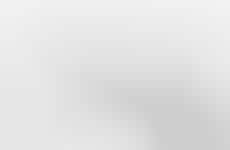 Non-invasive skin-stimulating products come in tech form
Implications - The traditional practice of stimulating blood circulation in the facial skin via tools like jade rollers has resulted in this ritual being transformed by the incorporation of tech. These enhanced facial massagers are aimed to present a more "effective" or accelerated approach to the traditional practice.
Workshop Question
- How could your brand enhance the perceived effectiveness of its product/service?