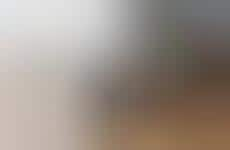 Pet owners prioritize tech-based companionship for their beloved animals
Implications - With pet ownership now often involving long periods of being away from said pets, consumers are turning to robotic companions and specialized entertainment services that keep their dogs and cats company. Going past alleviating consumer guilt regarding less-involved pet care, this shift speaks to the consumer desire for more dynamic approaches to lifestyle habits and responsibilities.
Workshop Question
- How could your brand create more dynamic approaches in the solutions it is trying to sell?
5 Featured, 41 Examples:
119,733 Total Clicks
Date Range:
Feb 17 — Sep 18