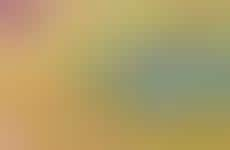 Glittering and golden garnishes make their way into savory menu items
Implications - Native to dessert pastries and whipped cream topped beverages, the garnishing of food and beverage with edible glitter and gold, driven by an interest in photogenic dishes, has expanded into the realm of savory fare. This shift suggests that popular presentation styles within the food and beverage market continue to skew toward that of a maximalist nature, highlighting high expectations around dining experiences.
Workshop Question
- What of-the-moment food presentation fads can you look to for unexpected inspiration?