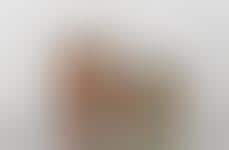 Upmarket honey infusions serve as a versatile culinary indulgence
Implications - Gourmet honey products infused with elegant ingredients are offering new expanded culinary uses beyond that of a topping or finishing touch. This shift highlights the ability of elevated ingredients to allow consumers the room to better experiment at home in a more affordable manner and the marketing opportunity that lies within that.
Workshop Question
- What subtle flavor infusions can be explored in order to make your product more versatile?