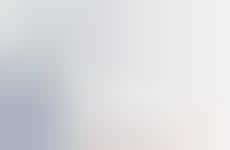 Soft chews adopt nutritious, health-enhancing ingredients
Trend - Brands are offering edible self-care products in chewable form, with products that range from performance-enhancement to those that claim to enhance the appearance and strength of skin. This simple form of ingesting nutritious ingredients provides a taste and experience-led motivation for health-minded consumers to purchase.

Insight - For consumers who are choosing to prioritize their health, what they consume is of great importance. However, frequent barriers to achieving fitness and nutrition goals include having to balance those with all the social and professional responsibilities of daily life, leaving little time in the day for many consumers to prioritize their health in a disciplined manner. Products that these consumers can receive the benefits from on-the-go, then, are extremely valuable.
Workshop Question
- How could your brand provide simpler on-the-go solutions for its customers?