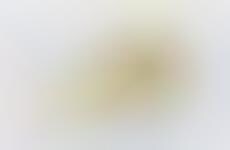 Diamond-infused skincare products are on the rise
Trend - The infusion of diamonds into skincare items is on the rise as consumers seek increasingly distinct products in this relatively oversaturated market. The incorporation of this ingredient allows for the product to be categorized as a luxury good.

Insight - The movement for health and wellness has caused individuals to review and update their self-care rituals. Consumers with disposable income, who are often in the mindset of "treating themselves," prioritize elevated options in this space. Not only do these products allow consumers to feel like they are taking care of their various needs in the beauty and wellness department, but they also prompt consumers to enjoy a sense of status.
Workshop Question
- Conceptualize a product that would cater to consumers who are willing to splurge in their purchase decisions.